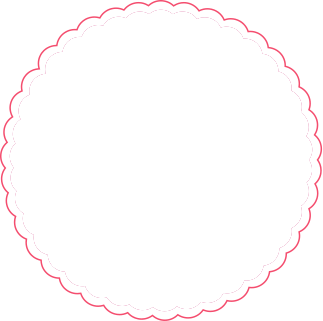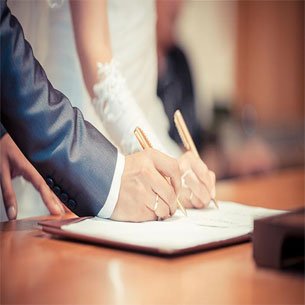 Today Marriage is an old and popular marriage registration center in Delhi and Delhi NCR. We have an expert legal professional adviser who helps you to provide a legal marriage certificate approved by Court under the marriage validation act 1937. We managed the all procedure under our law firm. We have an expert adviser for inter cast or inter religion marriage certification certified by Govt. of India. We assure you for this certification, which you get by our services or consolation. This will be 100% genuine and legally valid. We are offering same day marriage registration in anywhere in India.
If you have urgency, we can provide you your marriage registration in a day. You can save your money and time by our services. If you want to do inter-cast marriage which is under foreign marriage act 1969, you can easily do and enjoy your marriage life.
If any objection is made during registration period which is specified in section 8 to an intended marriage or expiry of that period, marriage may be solemnized. 99marriage portal performs marriage registration under Hindu marriage act or an arya samaj marriage act 1937. The main aim of our organization is to provide all types of marriage registration in a easy way so that you feel easy and comfortable procedure to do marriage ceremony.
Legal marriage certification plays a vital role in our daily life. Arya samaj marriage is a good option for all religion who wants to do marriage. It will be conducted under marriage validation act 1937. In this marriage puja is not performed. To know more about that please contacts us at Today Marriage . as we know that india is a secular country, we can't get marriage irrespective of our cast. Our constitution of india provide a protection to our life and liberty under Article 21.